(July 04, 2018)
Your roof plays an important role in protecting your home and its contents.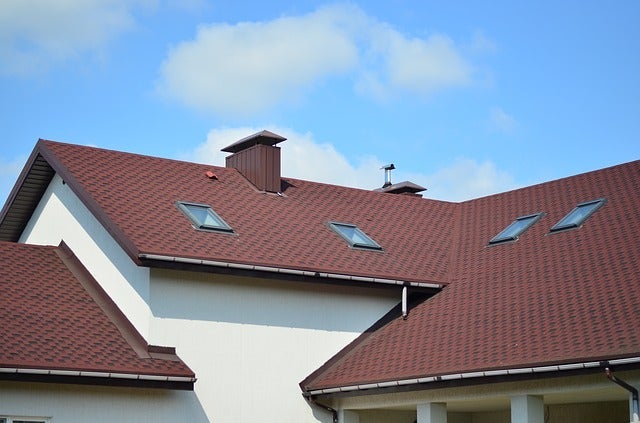 Hail, wind and other types of severe weather can damage your roof. If you have one layer of asphalt shingles on your roof, it may be more susceptible to hail damage than two layers. 
Each spring and fall, be sure to get out your binoculars and inspect your roof from the ground.
Common signs of age-related wear and tear or pot... read more.
(July 04, 2018)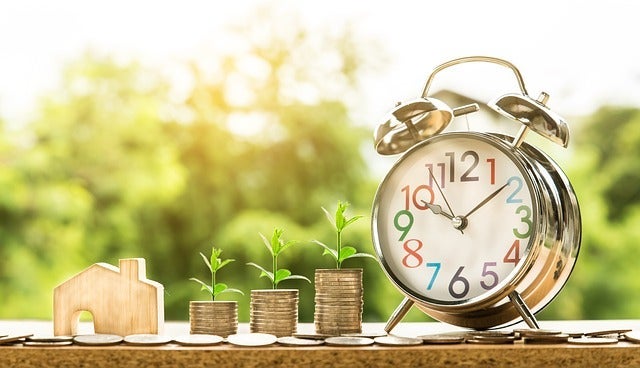 Alberta's Finance Minister says the province's with a lower-than-expected deficit last year thanks in part to higher resource revenues.

The government's 2017-18 annual report shows Alberta ended the fiscal year with an $8 billion deficit. That's $2.5 billion lower than what was expected in last year's budget.
The government says it's on track to return to balanced books by 2023-24.
(July 04, 2018, posted in Statistics)
City of Calgary, July 3, 2018 –Many Canadian energy-related municipalities within Alberta and Saskatchewan have seen housing markets struggle over the past few years, resulting in price declines.
The recent mortgage rule changes and higher lending rates are factors weighing on demand and prices across some of those areas.
"While our economy is no longer in a recession, persistently high unemployment...
read more
.
Categories
Archives

Subscribe To This Blog