(July 21, 2017)
Come view this up scale home in Riviera Way in Cochrane.  This executive style bungalow is sure to impress. To top it all off, the back deck features a serene nature reserve as a quiet back drop.  Be sure to stop by at this weekend's open house and see all the upgrades for your self!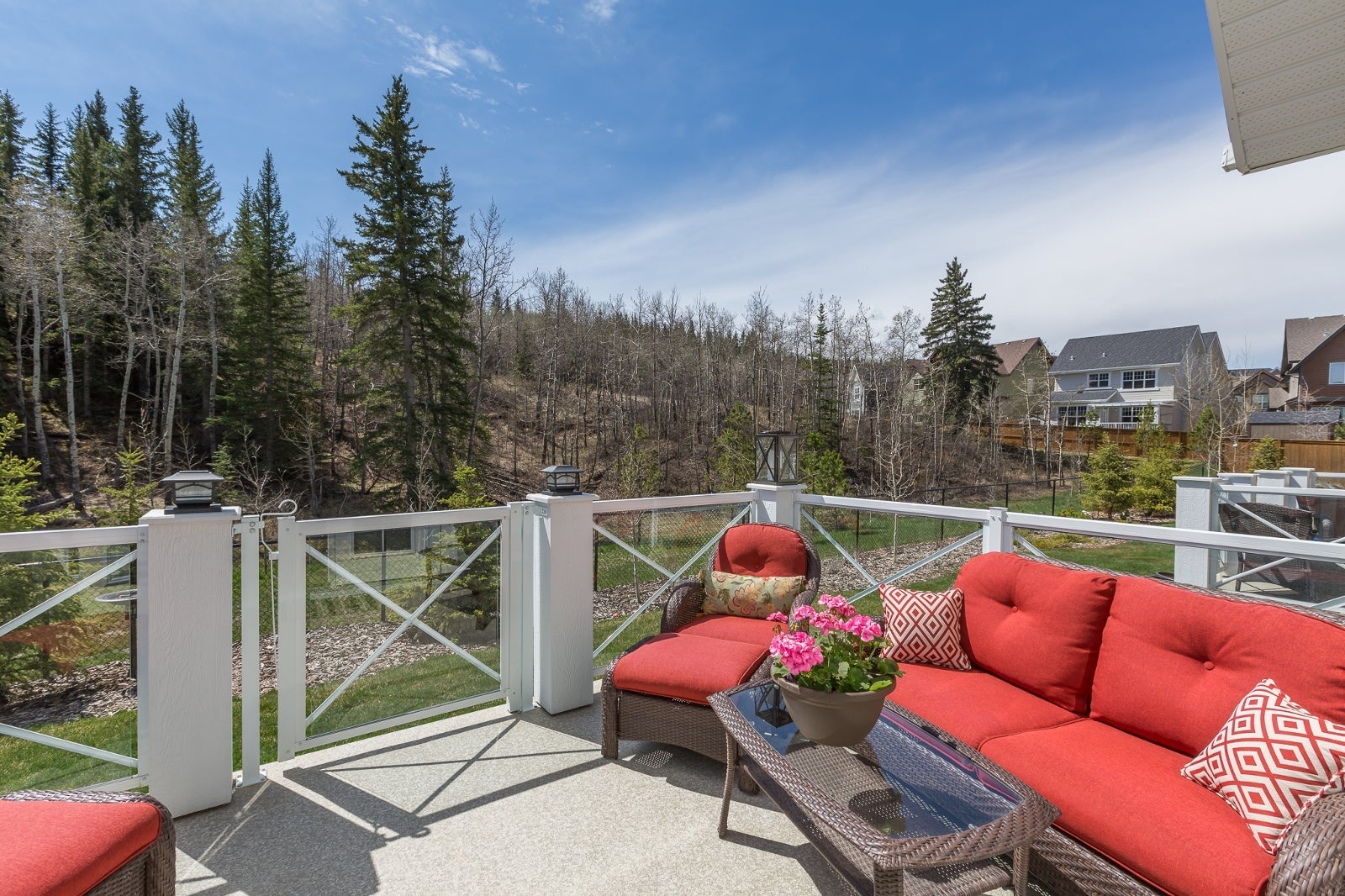 (July 06, 2017)
Alberta Summer Tip
If there's a storm brewing, keep up with its progress through local news or weather channels. If you are told to evacuate or take cover, do it.

Protect yourself and your property by taking these steps:

1 Secure all glass openings (windows, sun roof) to limit additional damages.

2 Make sure outdoor furniture and fixtures and all vehicles are brought in to prevent them from being dama... read more.
(July 06, 2017)
Several factors influence the housing market, including mortgage interest rates, inflation, employment, investment, construction, immigration, government assistance programs, and the health of local and world economies. All of these influence the supply and demand of the market which, in turn, affects prices.There are three classifications experts use to describe the balance of supply and demand i... read more.
(July 06, 2017)
Stable prices in detached sector signal balanced conditions despite increased inventory
Calgary's housing market in June saw a modest improvement in sales along with an increase in new listings.However, demand gains have not kept pace with the amount of new listings coming onto the market. This caused inventory levels to increase to 6,659 units, which is 11 per cent higher than last year's levels... read more.
Categories
Archives

Subscribe To This Blog