(December 28, 2016)
The Bucket List
Ana Ramirez had an epiphany: to cross things off a bucket list you have to at least have one. "I'm all about living life and paying attention to what matters to me, so why did I not have a bucket list?" says the San Diego, California-based photographer. Not long after, Ramirez had her list and slowly began checking things off as she completed them. "I started with the most obvious t...
read more
.
(December 13, 2016)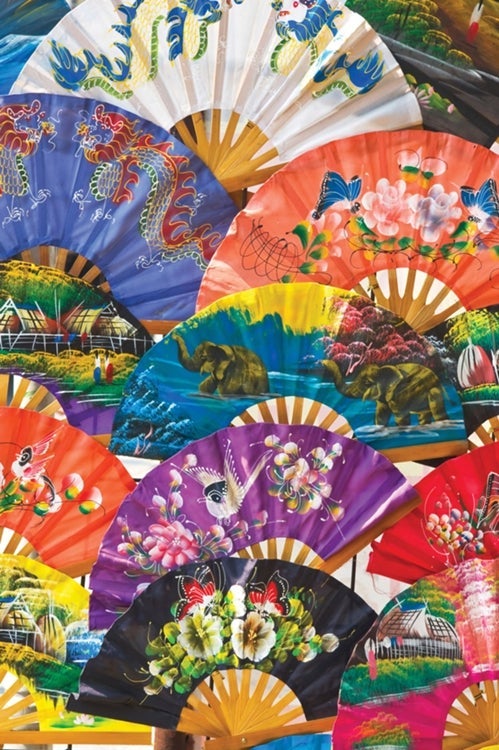 If you moved out of the country and are tasked with decorating a new home, it can be tough to figure out where to start. Depending on the country you've moved to, there might be a substantial language barrier or there may be resources you're not accustomed to. But as long as you have internet access, you can get the tools and professionals to help your home look picture-perfect. Here's how.
(December 06, 2016)
For the past 17 years, Kiss 95.9 has worked with the Salvation Army to build  Toy Angels, a charity which collects and distributes toys to the less-fortunate families in Calgary during the Christmas season. Due to this unprecedented partnership and ongoing efforts, Toy Angels has become the largest toy drive in Calgary!

Starting this year, CIR REALTY has become the official partner of Toy Angels and...
read more
.
(December 06, 2016)
Factors to Consider...

Calgary's housing market saw a much-needed boost in October compared to the same month a year before, according to numbers recently released by the Calgary Real Estate Board. There were 1,644 units sold citywide—marking a 16% increase over October 2015. The biggest jump came from sales of detached homes valued between $300,000 and $400,000.
The move marked the first time in tw...
read more
.
(December 06, 2016)
Coming off a month of stronger sales activity, November's housing market returned to previous trends. Year-over-year monthly sales totaled 1,227 units, which is nearly three per cent lower than last year and 17 percent below long-term averages.

"November was the first full month with CMHC's new lending rules in effect," said CREB® chief economist Ann-Marie Lurie. "As suspected, the gains in last mo...
read more
.
(December 06, 2016)
Congrats to my clients on purchasing their first home together.  May this home bring you financial stability and help you reach all your goals!  It was lovely working with you!
Categories
Archives

Subscribe To This Blog