About Tamara Nellissen, REALTOR®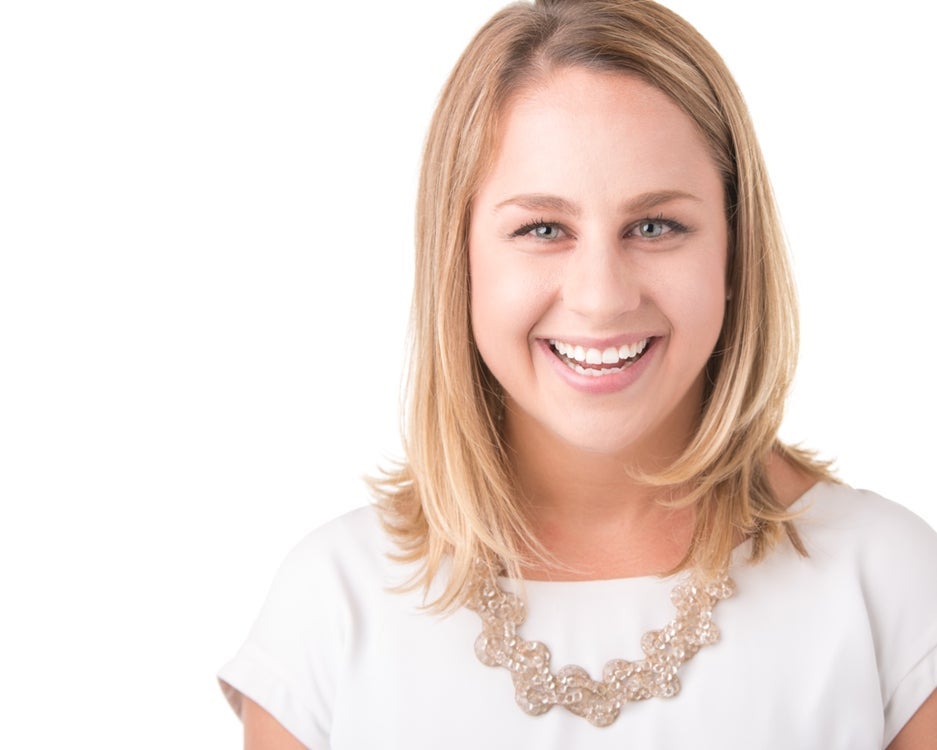 Born and raised in Calgary, Tamara has ample knowledge of our city's unique market and trends. At the age of 18 she started her career as an administrator for a busy real estate office.  After learning and creating a solid knowledge base, she decided to get her real estate license in 2010 and has never looked back.  "Real estate is a deeply rewarding career" says Tamara and she enjoys the challenges that come with the job.  She enjoys getting to know her clients and is happy to say that many of them have become lifelong friends. Whether it's a couple purchasing their first home, an investor looking for a good opportunity or a family looking for their dream home, all of her clients get her utmost dedication and professional expertise. For Tamara, it's always an honour to be part of such an important milestone and joyful time.
She has been awarded all levels of awards including CIR's:
Silver Club

Gold Club
Platinum Club
Executive Platinum Club

About Wayne Thrush, (Unlicensed)
Wayne started his real estate career in Winnipeg in 1974.   In 1977 he began selling new homes for a builder who eventually moved their operation to Calgary in 1980.  This experience has allowed Wayne to learn the building process inside and out and he is currently building his 5th home.  His keen eye for potential and resale is a result of his experience in construction and residential sales throughout Calgary.  Wayne's lengthy career in real estate has created trust and long-term relationships with his peers and customers which have resulted in a strong referral base.  He has now taken on a supportive and introductory role.  
About Our Team
CIR REALTY managers and staff take their jobs and responsibilities seriously. We are all part of a winning team and have the skills, experience and determination to make a difference for all our clients. 
Our Management Team consists of four Office Managers, a Conveyance Manager, a Business Development Manager, a Professional Development Manager, a Marketing Manager, an IT & Finance Manager and a Broker/General Manager. Our staff members work in Reception, Document Conveyance, Accounting, Marketing, Professional Development and Graphic Design.  Support is available 24/7 so we are there when you need us.