(April 03, 2018, posted in Statistics)
Prices remain stable compared to last year

As expected, slow sales this quarter have persisted through March in the City of Calgary. This is not a surprise, after stronger growth in sales at the end of last year following the announced changes to the lending market.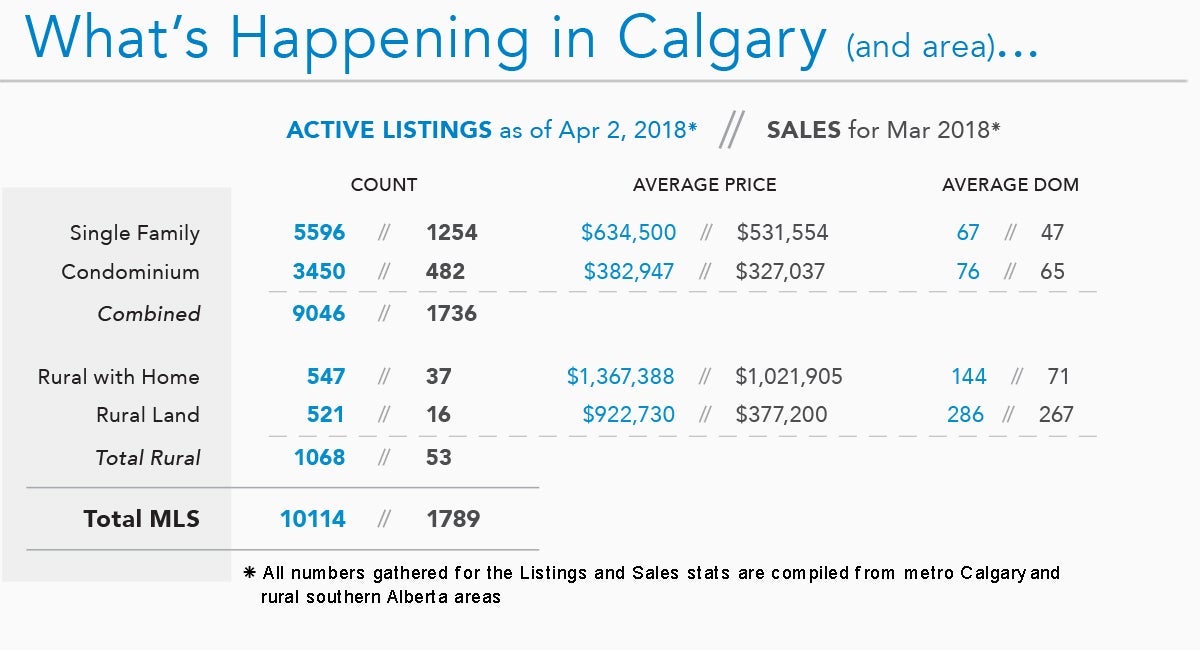 First quarter sales totalled 3,423 units, nearly 18 percent below last year's levels and 24 percent below long-term averages. Easing sa...
read more
.
(March 02, 2018, posted in Statistics)
Calgary, March 1, 2018 –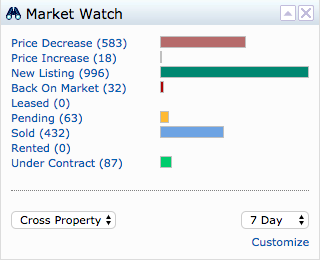 Residential home sales declined in February, but a decline in new listings helped keep prices steady this month.
Sales totalled 1.094 units in February, 18 percent below last year's activity. Easing sales occurred across all property types this month, which outpaced the sales growth that occurred in January. After the first two months of the year, sales activity remains well...
read more
.
(January 05, 2018, posted in Statistics)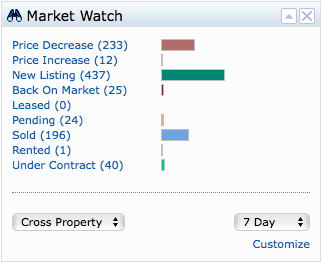 It was a pleasant surprise in December that the Holiday Season not only brought cheer and goodwill (and frigid temperatures that we are glad to see gone), but with it higher sales numbers than we have seen in the previous couple of years in the same month. While we did see an increase in sales, there was also an increase in the listing inventory which helped push our absorption rate up to 4.29 mon... read more.
(January 02, 2018, posted in Statistics)
Sales activity for all product types improved in December and pushed monthly sales to long-term averages for the second month in a row.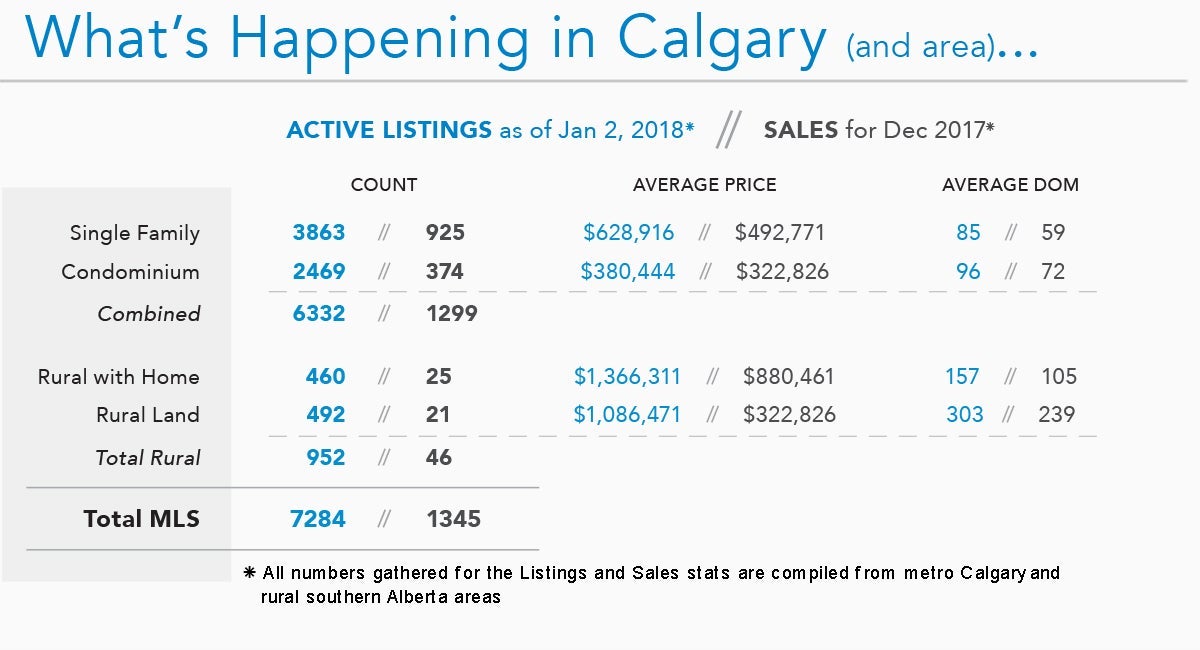 However, new listings also rose, keeping inventory elevated compared to typical levels for December. With more supply remaining compared to sales, benchmark prices edged down for the fifth consecutive month.  
"Many of the economic indicators continue to post modest i...
read more
.
(December 06, 2017, posted in Statistics)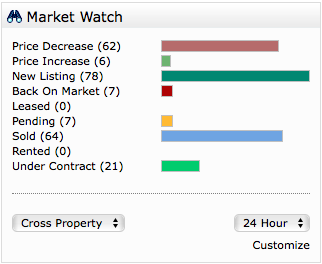 We are very happy to see the sales activity in November return to more comparable long-term averages for sales numbers. Interestingly enough, we saw a jump in sales in the lower price ranges of $550,000 and below. While most of the year we have seen sales activity in the $550,000 - $1,000,000 be the most active market that properties are moving in, seeing the lower price points have an uptick is a... read more.
Categories
Archives

Subscribe To This Blog